Professional Building
Envelope Services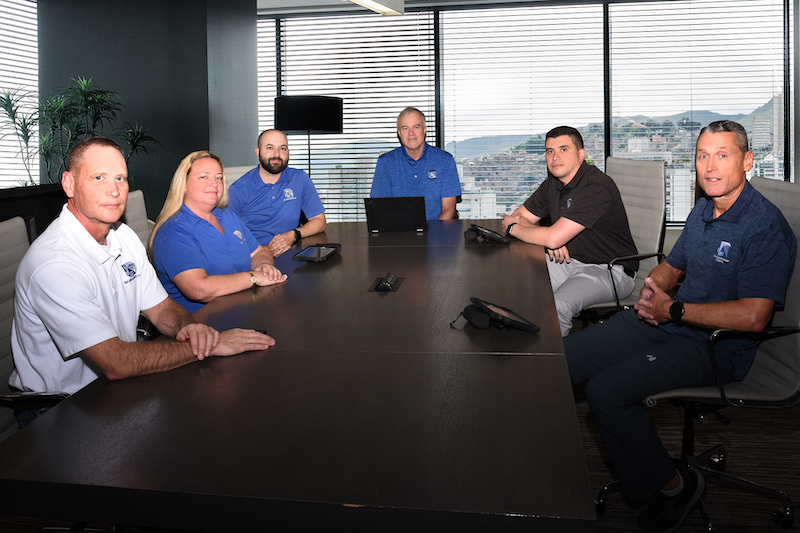 ---
Expert Witness & Construction Defect Litigation Consulting
Construction attorneys, insurance carriers, and property owners need help from building envelope experts to navigate complex construction defect cases.
We are frequently called upon by construction litigation firms, insurers, and property owners to provide unbiased, scientifically-backed, expert opinions about building envelope defects. We conduct thorough forensic investigations and deliver expert support and testimony in all phases of litigation. Our experts communicate in a credible, confident manner and are capable of distilling complex information into easy-to-understand reports and testimony.
See Our Expert Witness Services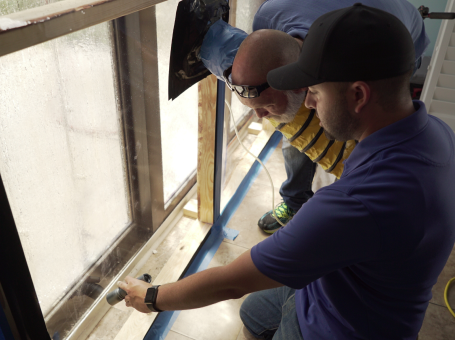 ---
Forensic Investigations of the Building Envelope
Water leakage is a big problem that some building owners attempt to solve on their own with expensive repairs. But without a clear understanding of the root cause and scope of the damage, you'll continue to throw your money away. A building envelope expert can properly assess the damage and provide strategies and solutions to solve the problem for good.
Our seasoned team specializes in conducting forensic investigations of the full building envelope including waterproofing, walls, roofing, and glazing systems to determine damage and/or defects to residential, commercial, and institutional properties. We've helped clients in hotels and hospitality, industrial and manufacturing, healthcare facilities, entertainment complexes, and many other industries.
---
Disaster Investigations and Claim Support
When your building has been struck by a hurricane or severe weather event, some damage, such as broken windows or water leakage, will be obvious. But what about what you can't see? A building envelope expert can detect damage that's not obvious to you but could cause future water leakage or even compromise your building's structural integrity.
Our team assists property owners by providing the expert knowledge and data they need to receive fair compensation. We conduct full forensic investigations into water intrusion and the effects of wind damage to provide the detailed reporting and expertise necessary to accurately evaluate the value of the property damage claim.
See Disaster Investigation Services
Identifying & Solving Building Envelope Problems
Our team has extensive experience solving complex building envelope problems such as water infiltration, glazing system performance issues, roofing defects, and more! See what our experts have to say...
---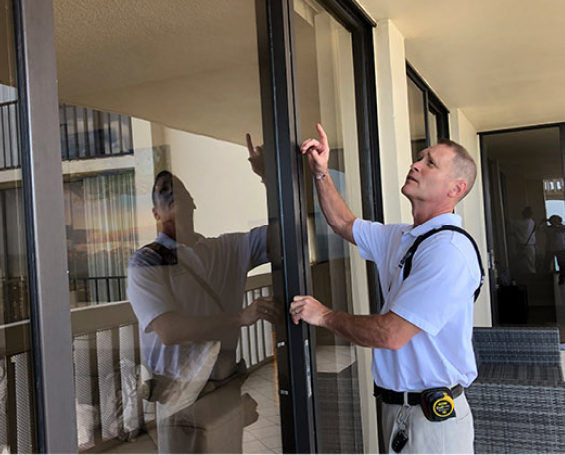 Put Our Building Envelope Experts To Work
Our experts can be deployed anywhere they're needed --nationally or internationally. Contact us today with questions or problems and we'll tailor our building consulting services to fit your unique needs.