Professional Building
Envelope Services
Identifying & Solving Building Envelope Problems
Our team has extensive experience solving complex building envelope problems such as water infiltration, glazing system performance issues, roofing defects, and more! See what our experts have to say...
Learn more about GCI services from CEO & Founder, Paul Beers.
---
See how we help diagnosis glazing system performance problems from Senior Consultant, Shauna Serafini.
Request a Free Consultation
---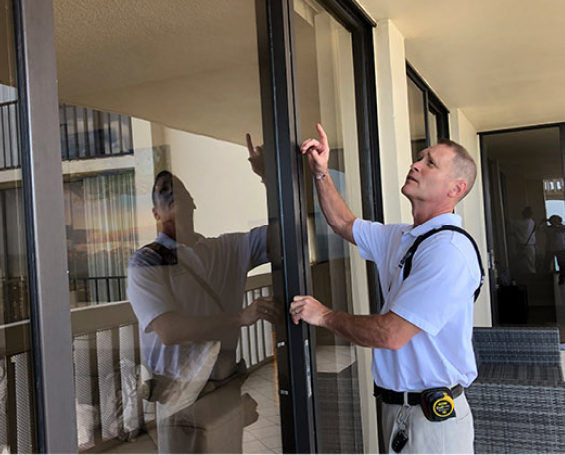 Put Our Building Envelope Experts To Work
Our experts can be deployed anywhere they're needed --nationally or internationally. Contact us today with questions or problems and we'll tailor our building consulting services to fit your unique needs.