---
Knowledge Is Your Best Defense
Full-Service Building Envelope Experts
Construction attorneys and industry professionals rely on our experts for strategies to assess and resolve their building performance concerns. We're also called upon to provide expert opinions to help settle complex construction cases.
---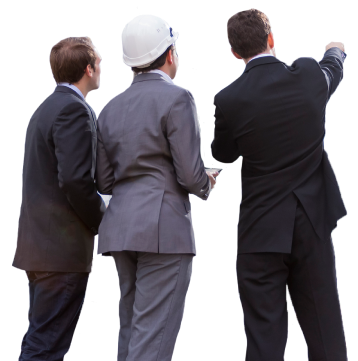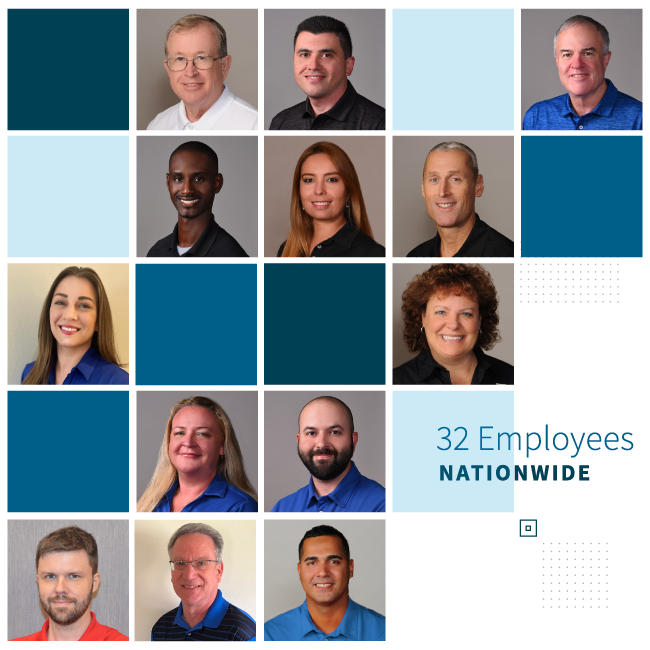 200+ Combined Years of Field Experience
Building envelope science is complex. Our clients rely on us to distill testing and performance data into insightful, actionable plans that solve building envelope problems and prevent them from happening again.
The GCI team specializes in every aspect of the building envelope and has vast field experience with construction claims, natural disaster assessments and forensic investigations. You will not find a more dedicated group of professionals, with a more unique skillset, anywhere else.
---
---
---
Prepared To Serve Clients Worldwide
GCI is here to help you solve your building envelope problems, with team members bilingual in English and Spanish.
Whether you're in an area that experiences year-round severe weather, or the occasional heavy storm, call on the experts at GCI to help.
---
---
We're passionate about all things building envelope and we love to share what we've learned from conducting hundreds of forensic investigations.
---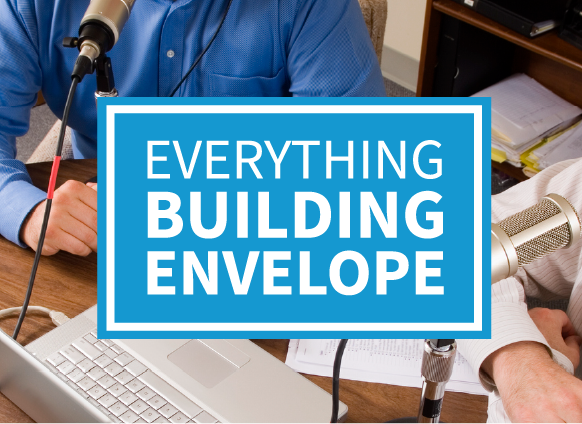 Everything Building Envelope Podcast
Our podcast series features experts discussing current trends and issues surrounding the building envelope.
Listen Now!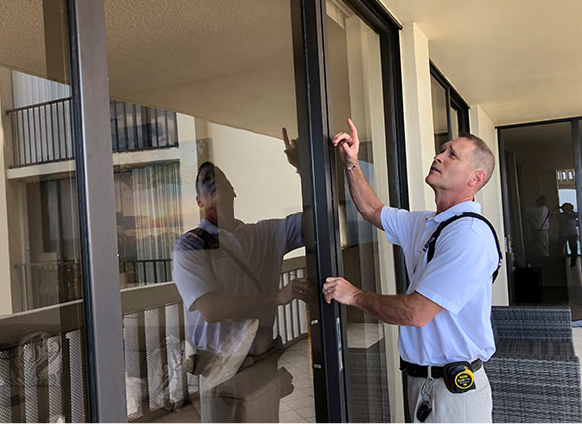 Our blog tackles topics like construction law, building codes, claims analysis, glass and glazing, exterior wall systems, and building envelope damage.
Begin Reading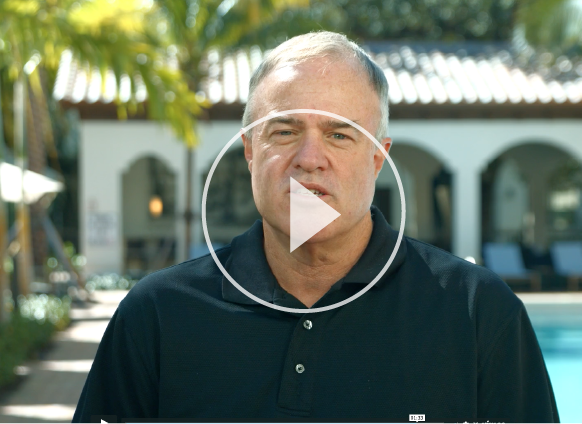 Building Envelope Video Library
Watch our experts inspect buildings, conduct testing, and discuss expert witness testimony. You'll also find client and employee testimonials about what it's like to work with us.
Watch Videos
---
Recognized As Industry Leaders
We have been recognized by clients, media and industry professionals for our consistent ability to solve problems effectively and efficiently.
We have found GCI to be a very competent, experienced, and professional organization. The GCI team is very knowledgeable on the industry standards relative to the fenestration industry and how those standards affect proper testing and installation of windows and doors. Additionally, GCI has the necessary experience to properly translate these requirements, and its opinions regarding the same, into needed reports. We highly recommend GCI as experts for issues relating to the window and door industry.

Kolbe & Kolbe Millwork Co., Inc.

SEVEN-time winner
Reader's Choice
Awards
Platinum Level
2023, 2022, 2021, 2020, 2019, 2018, 2017, 2016
winner of
Committed to Engagement Award
by Engagement Multiplier
2016
---