University of Central Florida College
Burnett Biomedical Science Building, Orlando, Florida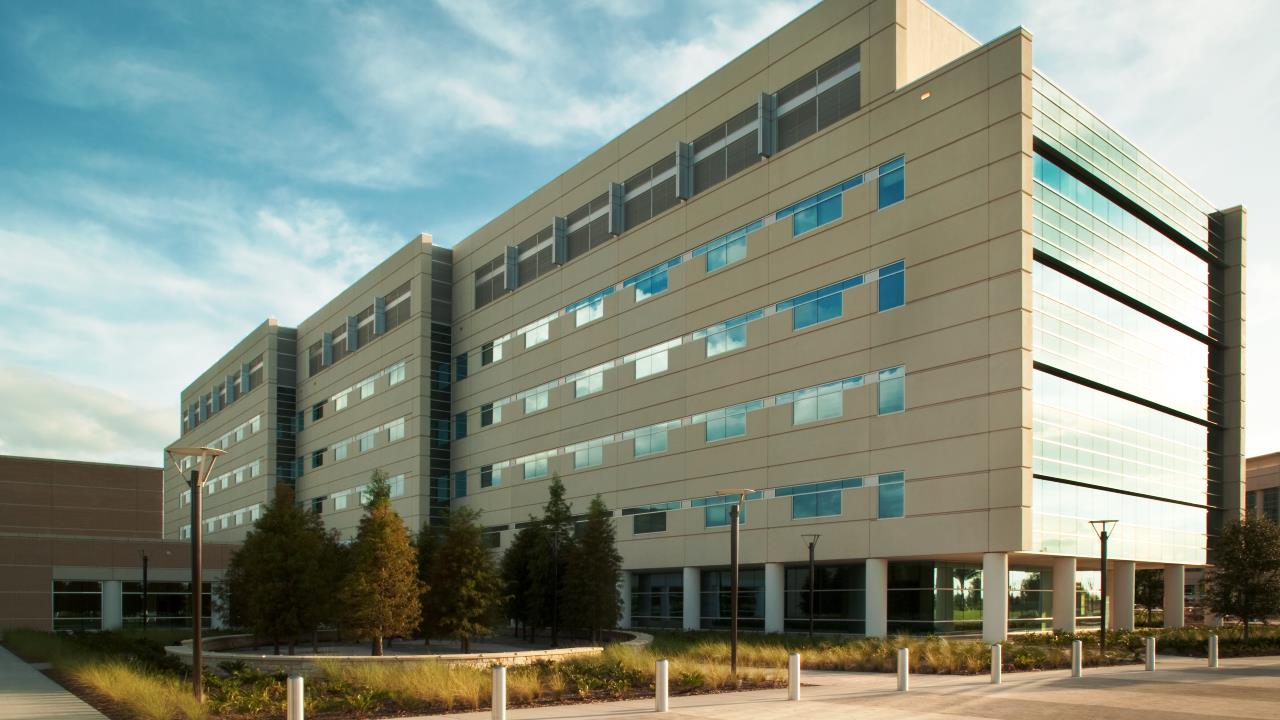 Services Provided By GCI Consultants
Drawing reviews
Conducted site inspections to ensure that construction was in conformance with industry standards
GCI Consultants, LLC was retained by Balfour Beatty Construction to provide quality assurance on the University of Central Florida's Burnett Biomedical Science Building in Lake Nona, Florida. This 198,000 sq. ft., 5 story building is part of the growing 600 acre "medical city".
Upon completion, all recommendations were implemented and the project was completed successfully.
Contact GCI to manage your construction quality control procedures for the exterior building envelope systems of your next development project.