Career Opportunities
at GCI Consultants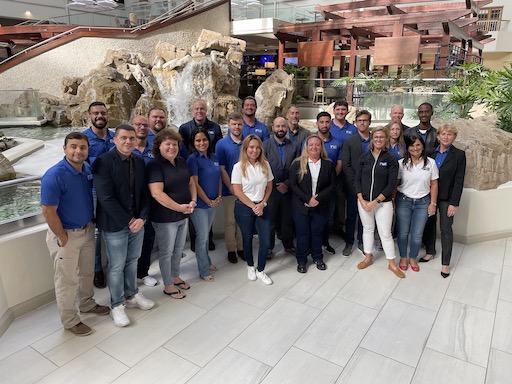 Our benefits include:
Health Insurance
401K with Generous Match
Profit Sharing
Quarterly Bonus Plan
Continuing Education Opportunities
Paid Time Off
Paid Holidays
If you or someone you know has an interest in learning more about employment opportunities at GCI contact us here or call us at 1.866.705.9311. We would love to speak with you and it may be one of the best things you ever did!
GCI offers:
competitive wages
flexible work hours
ability to work from home
collaborative & transparent company environment
utilization of the latest technology
cool devices
We are looking to fill the following positions in South Florida, Pensacola and Mobile, Alabama
---
GCI IS HIRING!
GCI's team is what makes us great. Each and every member of our team is an integral part of our growth and success. We are always looking for candidates to join us. If you have experience or education in Glazing Systems, Waterproofing, Roofing or Building Facades, GCI may be the place for you!
Note – We are not the company you saw on Indeed, Monster, etc.
We do not hire people outside of the Continental United States or Caribbean.
---