Construction Defect Litigation Experts
Construction litigation firms and their clients trust us to provide informed, accurate data regarding their building envelope issues. We have extensive experience with the litigation process and have successfully testified as experts at many jury trials and arbitration proceedings throughout the USA.
---
Construction Litigation Consulting Services
Our services include failure assessment and performance analysis of all types of distressed building enclosure systems and components. This typically involves in-depth forensic analysis and identification of causes of system failures.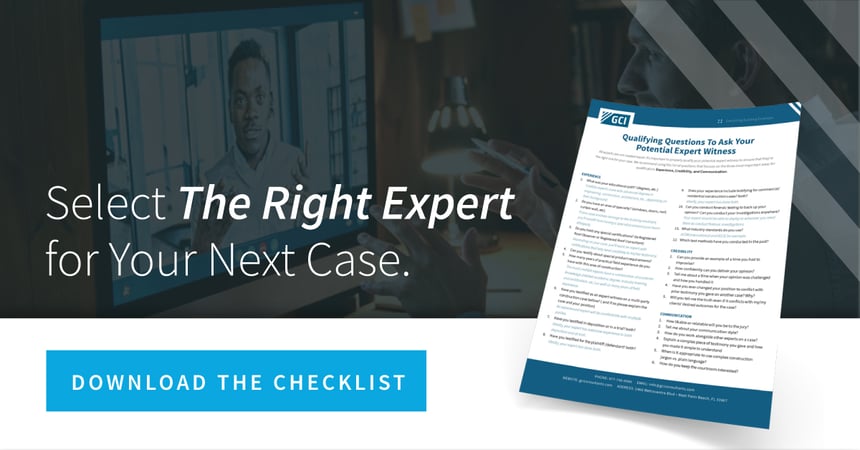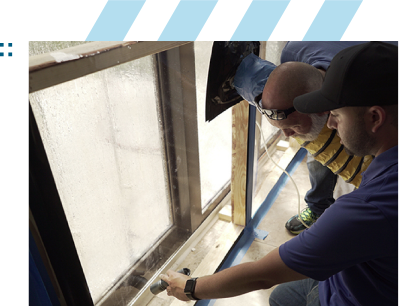 ---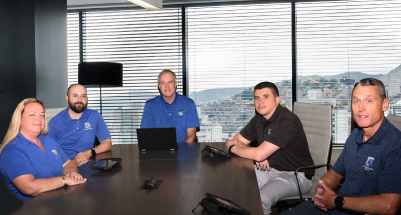 Independent investigation and analysis of issues regarding a claim
Document review and analysis
Review and analysis of other expert reports
Site investigations to review field conditions
Site testing to confirm building performance
Identification of issues and necessary actions to resolve claims
Consultation to provide expert input about claim resolution
Rendering of expert opinions
Written and oral reports to present expert opinions and supporting documentation
Provide expert presentations and consultation at mediation and arbitration proceedings
Provide expert testimony at depositions and trials
Our Experts
Our team specializes in all areas of the building enclosure, including wall systems, glazing systems, waterproofing, and roofing. Our objective is to investigate and evaluate claims using a fair and objective approach that follows a logical process and is supported by the construction sciences. We have decades of experience in claims review analysis and are seasoned in the field as well as the courtroom.
Methodologies For Forensic Investigation Of Construction Defects
Construction defects happen. Sometimes it's a design or installation error, other times the building components simply fail. We use proven methodologies to conduct our forensic investigations and testing, so that we may provide you with expert opinions that hold up under scrutiny.
While many recognized methodologies exist for the investigation of various failures and defects, we understand and apply the most appropriate for your case and circumstances.
We often utilize the following investigation and testing standards:
ASTME576 - Standard Test Method for Frost/Dew Point of Sealed Insulating Glass Units in the Vertical Position
ASTM E2128 - Standard Guide for Evaluating Water Leakage of Building Walls
ASTM D7053 - Standard Guide for Determining and Evaluating Causes of Water Leakage of Low-Sloped Roofs
ASTM D5957 - Standard Guide for Flood Testing Horizontal Waterproofing Installations
ASTM E1105 - Standard Test Method for Field Determination of Water Penetration of Installed Exterior Windows, Skylights, Doors, and Curtain Walls, by Uniform or Cyclic Static Air Pressure Difference
The application of appropriate standards, combined with our years of experience in the field focusing solely on the building envelope, sets us apart from others
Before You Hire An Expert...
Not all building envelope consultants are qualified to be expert witnesses.
Before you hire an expert witness and put them in front of a jury, listen to our recent podcast "Is Your Expert Really An Expert?"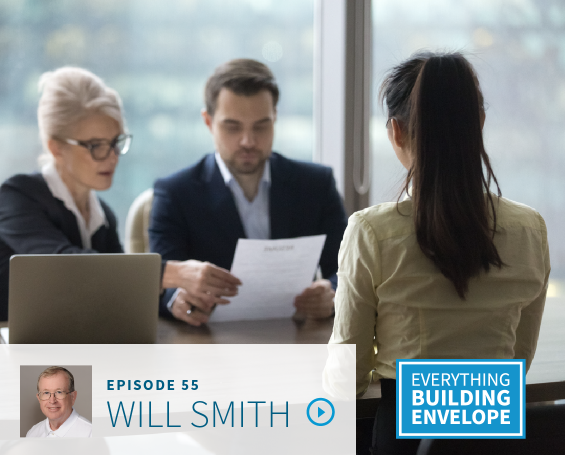 ---
Request a Free Consultation