Cancer Treatment Centers of America
Newnan, Georgia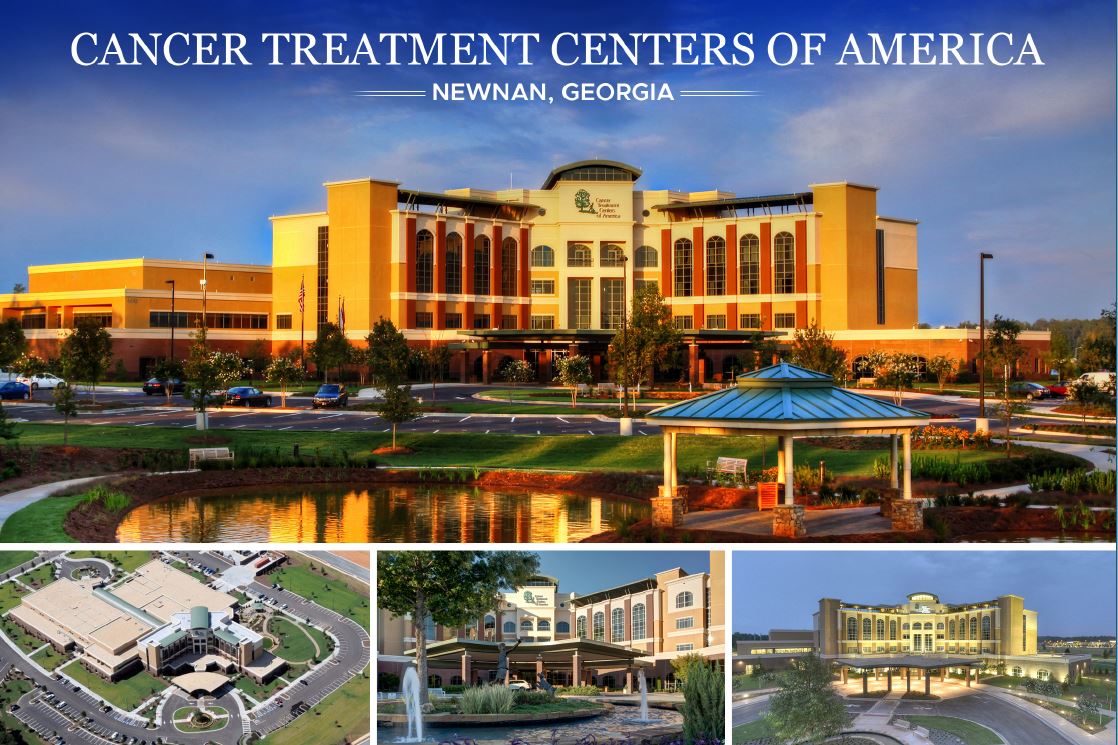 Services Provided By GCI Consultants
GCI Consultants, LLC, was retained by the project Owner to provide quality assurance consulting services for a new addition to the existing hospital, including numerous new roof tie ins to existing roofs, parapet walls, expansion joints as well as consultation on the entire building envelope. GCI inspected the new roofs during construction and after the manufacturer's warranty inspection to ensure that the installation complied with industry standards and the design.
Prior to installation, GCI conducted a review of both the drawings and specifications and provided comments with regards to the design. During an onsite pre-installation meeting, installation issues were highlighted and design remarks discussed with the general contractor and the roofing subcontractor to ensure a full understanding of the project requirements and to answer their questions/concerns.
During the construction expansion activities the pharmacy area was renovated and GCI performed indoor air quality testing to certify the laminar flow hoods, chemo hoods, and performed testing for compliance with USP 797 within the compounding pharmacy areas.
Contact GCI to manage your construction quality control procedures for the exterior building envelope systems of your next development project.
---
Founded in 1988, GCI is a consulting firm that specializes in the exterior building envelope. The GCI team includes experts in windows and doors, wall systems, roofing and Waterproofing. All consultants are highly-trained specialists who work closely with clients to protect their interests and help provide cost-effective results. Our services include design assistance, investigation of building envelope problems, development of repair solutions, field water infiltration testing, quality control services, codes and standards consulting and expert witness and litigation assistance,
---