Meet Our Team
Our People are Solvers and Preventers of Building Envelope Problems!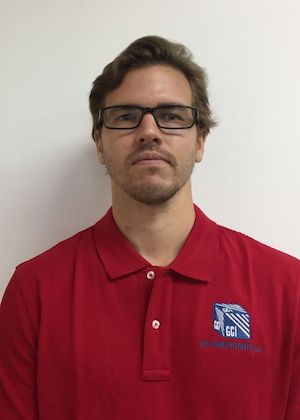 Eric Linardich is a Quality Assurance Supervisor working for GCI Consultants, LLC.  He has been working with GCI since early 2018.  Eric started his career with GCI conducting inspections in the field, working on both sides of glazing reports after Hurricane Irma. He put together damage reports involving single-family homes, homeowner associations, and high-rise structures. Eric soon graduated to training other inspectors and report engineers. He continues to develop protocols and procedures for GCI employees to follow.
Currently, he is a Project Manager, working in the Florida Panhandle, assessing damage from Hurricane Michael.