Meet Our Team
Our People are Solvers and Preventers of Building Envelope Problems!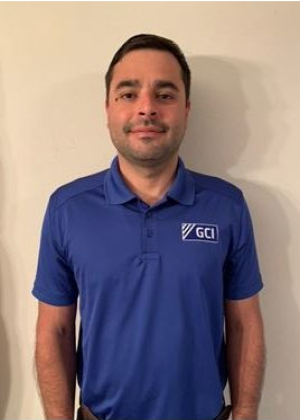 Jose Miguel Borges obtained a bachelor's degree in Electrical Engineering at the Universidad Bicenteraria de Aragua In Venezuela and A.S. degree in Architectural Design and Construction Design at Pensacola State College. He has over five years of experience performing commercial and residential building envelope inspections to evaluate the integrity of exterior cladding, flashing, and waterproofing details. Mr. Borges performs fenestration and related water infiltration testing in accordance with applicable ASTM standards and manufacturer guidelines, as well as preparing the corresponding reports for clients across the Panhandle of Florida and Alabama.
Mr. Borges has extensive experience performing contractor final inspections, reviewing drawings, supervising the manufacturer guidelines for product installation, and performing fenestration water tests of glazing systems.