Meet Our Team
Our People are Solvers and Preventers of Building Envelope Problems!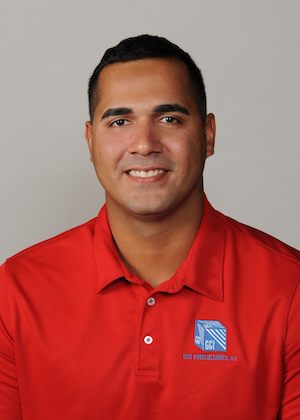 Gabriel Rivera joined the GCI Consultants team in 2016 as a Project Engineer working on a massive restoration project. Mr. Rivera graduated from an ABET-accredited university where he earned a Civil Engineering degree. Mr. Rivera has provided field inspections and testing, forensic investigations and analysis, and associated services related to new or existing installations of exterior glazing systems, emphasizing on quality assurance and control required for a sound building envelope. Gabriel also performs structural, building envelope, and glazing inspections for damage assessments including quality control and report writing.
Mr. Rivera possesses advanced analytical capabilities and is fully bilingual in English and Spanish. In 2018, he became GCI's second official FAA-certified drone pilot for the AirGCI program.